Statistics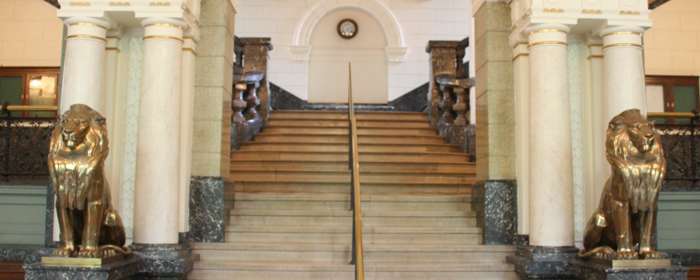 Each year, the Supreme Court receives a large number of appeals. There is no waiting before a case is considered by the Supreme Court. Cases are scheduled as quickly as possible depending on the preparations and availability of counsel.
It takes an average of one month from the from the date of filing until the Supreme Court's Appeal Selection Committee makes a decision.
Average processing time from an appeal is received until a hearing is conducted is around 6 months in civil cases and 3 months in criminal cases.
Statistics of proceedings 2018