Attend a hearing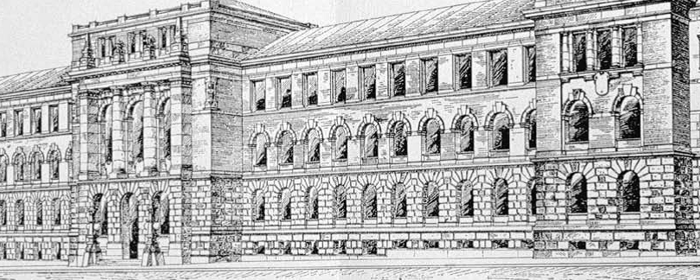 The proceedings of the Supreme Court are almost always oral and are generally heard in open court. The court is usually in session from 09.00 a.m., Tuesday to Friday, with a break for lunch between 11.45 a.m. and 12.30 p.m. You will find cases that are listed for hearing and the date of the appeal hearing on the agenda.
If you want to follow a case it is advisable that you add a few minutes extra time for the security check in the Supreme Court's reception area.
Individual cases are heard by five justices. To ease the workload, the Supreme Court works in two parallel divisions.
In some instances a case is heard in Grand Chamber by 11 justices or by all of the justices sitting in plenary session.
The justices sit in both divisions of the Supreme Court and on the Appeals Selection Committee according to a rota system.