Advocates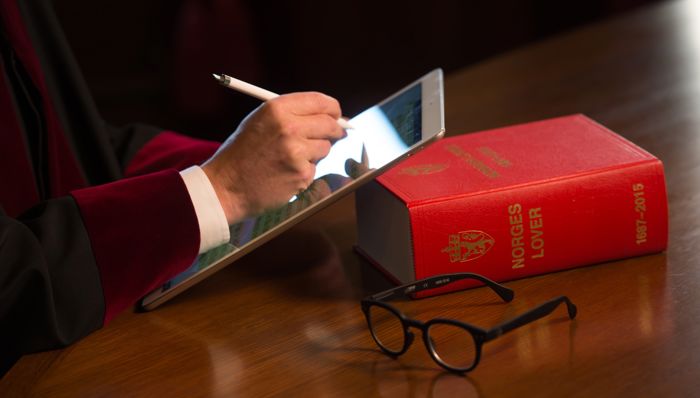 As a precedent court, the Supreme Court hears cases involving issues of significance beyond the current case, or cases that otherwise merit consideration by the Supreme Court.
This places high demands on all participants in an appeal, in both civil and criminal cases. Advocates appearing before the Supreme Court are expected to have in-depth knowledge of the case, excellent legal skills and court experience, and to master procedural techniques.
The Supreme Court has prepared guidelines for advocates (in Norwegian only). The guidelines are meant to give an optimum basis for acquiring the desired qualifications, and to contribute to good interaction. They give answers to many practical questions related to written and oral submissions, pre-trial preparations and the procedures in the Supreme Court. They also contain concrete advice on how to succeed at the Bar.