Grand chamber hearing of the question of wind power development in reindeer herding area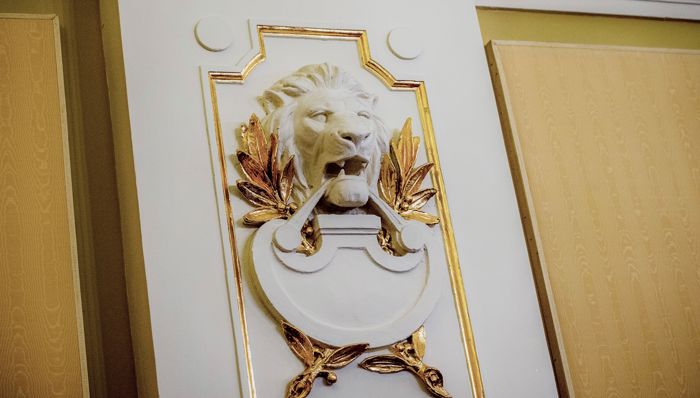 The case concerns appeals from Fosen reindeer herding district, the "south group", versus Fosen Vind DA and from Statnett SF versus Fosen reindeer herding district, the "south group" and the "north group", against Frostating Court of Appeal's appraisal of 8 June 2020, and the second-tier appeal from Fosen Vind DA versus the two reindeer herding districts regarding the same appraisal on the points conerning the application of the law in the question of financial loss and duty to adapt.
The case questions the validity of licensing decisions/expropriation permit to develop a wind power plant on the peninsula of Fosen in Trøndelag county. The case also concerns the measure of compensation to the South Sami groups - the siidas - engaging in reindeer herding on the peninsula, and which party may be held liable towards them.
The Chief Justice decided on 6 January 2021 that the case be heard by a grand chamber of the Supreme Court.
The hearing will he held by video link.